Community Media Center Resident Partner, Yvonne Shirley makes DOC NYC 40 under 40 list
Community Media Center
DOC NYC, America's largest documentary festival, running November 6-15, today announces its 2nd Annual 40 Under 40 list to honor 40 documentary talents under the age of 40. The honorees span the documentary disciplines of directing, producing, editing, and cinematography. The initiative is sponsored by Topic Studios, First Look Media's entertainment studio.
Congratulations to our own CMC Resident Partner.
Yvonne M. Shirley, producer, Black 14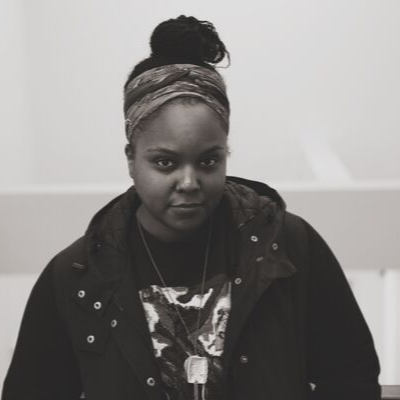 Yvonne Michelle Shirley is a graduate of NYU's Tisch School of the Arts. Her recent work includes producing and directing the Topic web series, Frame by Frame, which premiered at the 2019 Tribeca Film Festival. She is currently directing an archival-driven memoir centered around her uncle, the pianist/composer, Don Shirley. She is based in Newark, New Jersey.
Read the full article here !